Reverbs, Delay, Autowah, Chorus, Overdrive and more!

Never go on your trip without inspiration!

No Amp, No Cables, No Pedals. Yet all the same benefits!
The ToneWoodAmp is a revolutionary device that uses an acoustic guitar's own body and soundhole to create a range of enhancement effects.
No amp. No cables. No effects pedals. And yet, all the same benefits!
There's nothing else like it—the first and only, the ToneWoodAmp is a must-have device for any acoustic guitar player.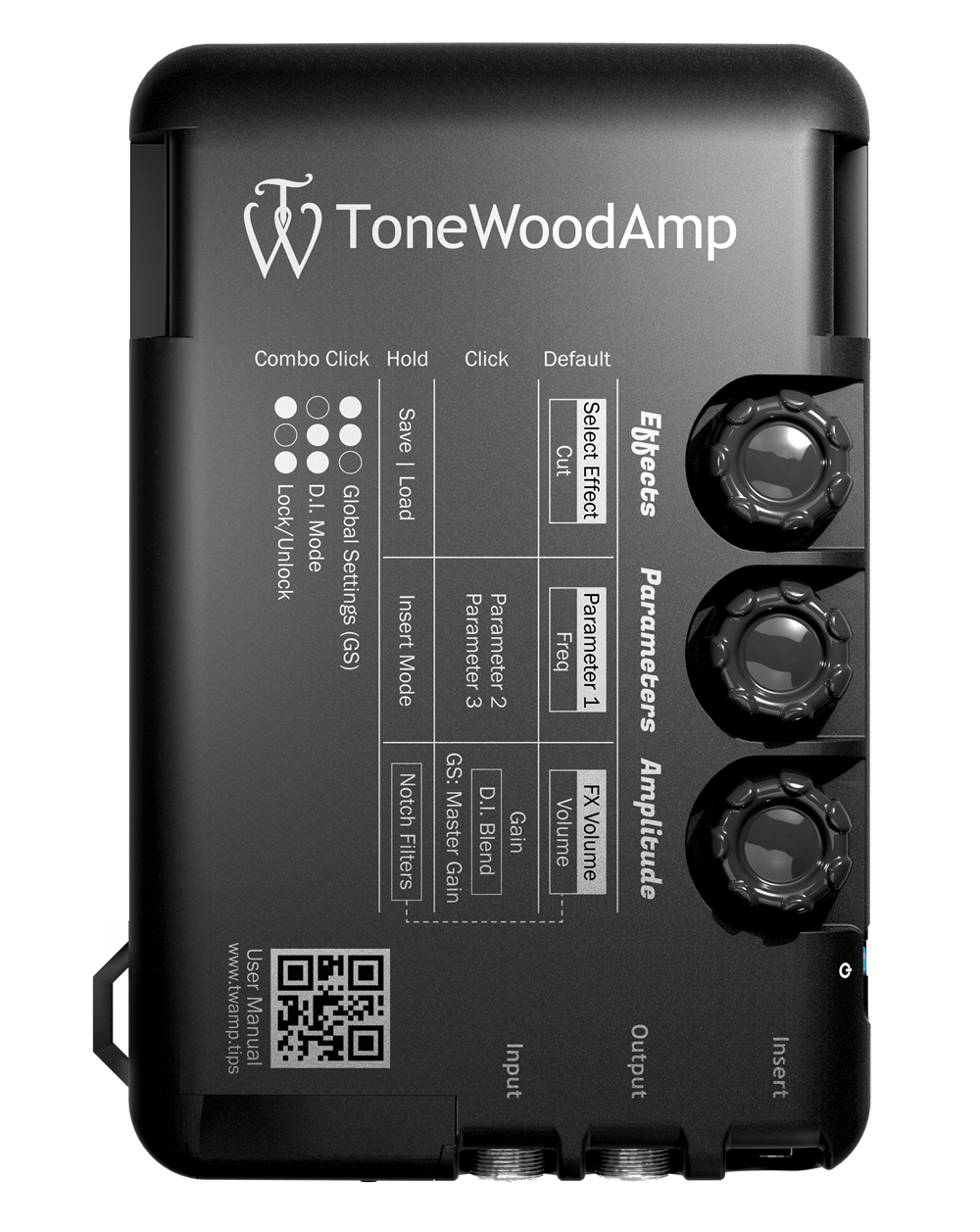 Who is it for?
ANY acoustic guitar player! Our customers are beginners and hobbyists, professionals, and virtuosos, guitar nerds (we count ourselves proud members of this tribe), singers, songwriters, producers, and so much more.
"My new record was composed entirely with the
ToneWoodAmp. It's changed the game, it's an
inspiration box. Every acoustic player needs this in their life!"
—Mike Dawes

---


"coolest acoustic guitar gizmo"

'THE BEST $250 A GUITARIST CAN SPEND.'